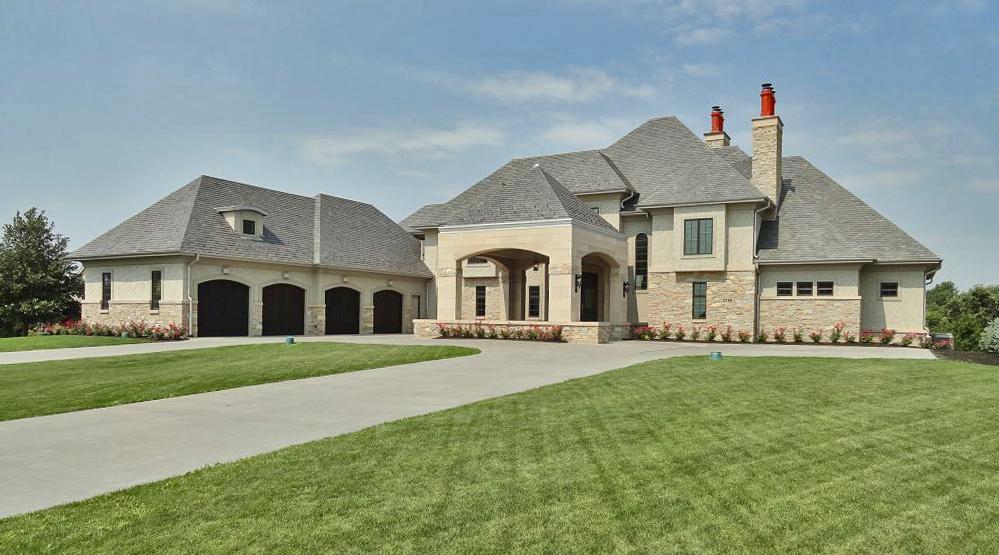 Highland Green at Crow Valley subdivision is included among the most prestigious and highest price neighborhoods in Bettendorf, IA.

Lot sales began in the late 90's with homes being constructed shortly thereafter. The bulk of the homes were built post 2000. Currently there are approximately 100 home sites in Highland Green, some of which are still being built on.

Home prices range considerably in this Bettendorf neighborhood which is what makes it very unique. According to my Multiple Listing Service (MLS) the first recorded sale for a completed home was in 1999 for $467,500. The most expensive sale in my MLS was for a little over 1.6 million in 2009. Since I know many of these sales were kept out of the MLS I can only guess that one or two of them sold for over 2 million dollars.