Voting is in and Davenport, IA has been named by readers of 10best.com and USA Today as number three in Best Riverfront Towns. Rounding out the number four spot was yet another Iowa town named Dubuque, IA. A huge congratulations to both cities as I know both towns have centered many of their improvements along the mighty Mississippi River - even despite it's seemingly annual flooding.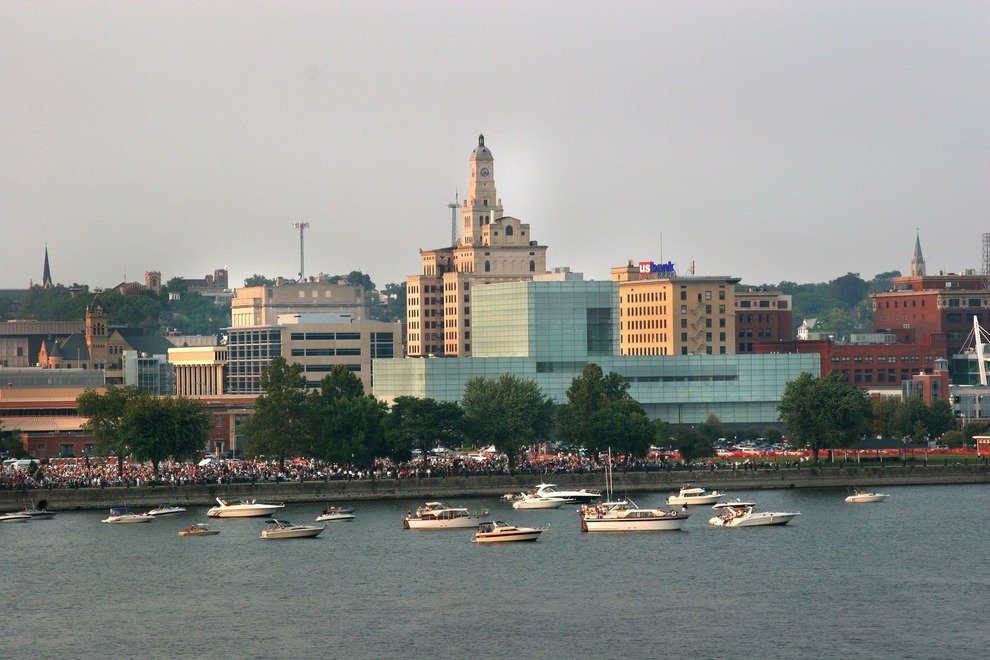 As a previous boater (I still like consider myself a boater even though I dont currently own a boat) this ranking probably means a little more to me than the average citizen. I have always appreciated what the riverfront in Davenport and surrounding area has had to offer. And since I've also boated up to and around Dubuque IA I can certainly agree with popularity of the riverfront area there. Makes me want to go buy another boat.
Click here to see the full list.